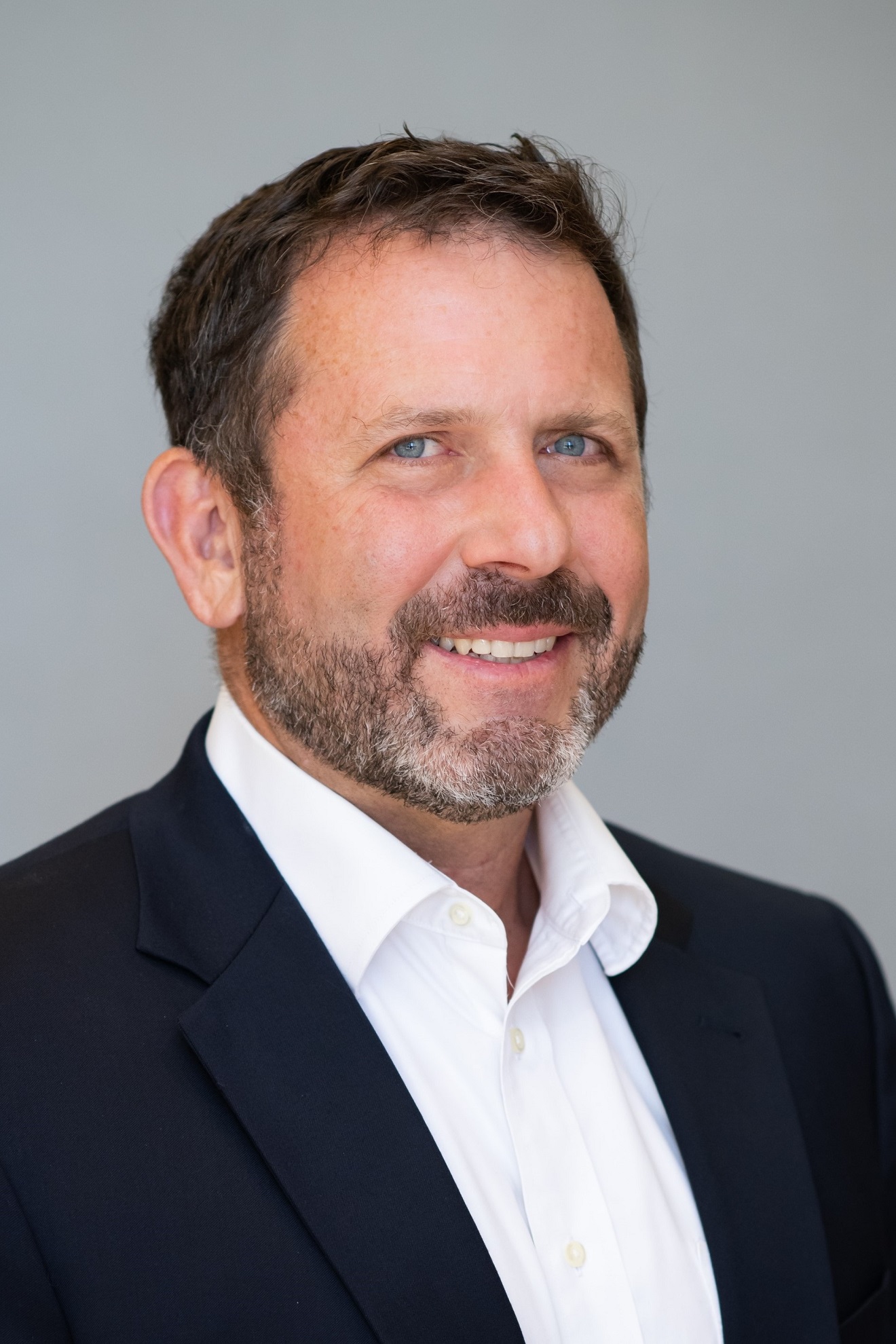 JORDAN FISHER
With nearly two decades of experience acquiring, redeveloping and managing multifamily properties, Jordan Fisher is a multifamily investment expert.
As Principal of Next Wave, Fisher spearheads the company's investment strategy, and oversees property selection, renovations, and repositionings to ensure strong results.
Prior to joining the executive ranks in commercial real estate, Fisher was founder and CEO of TPG Consulting, LLC, a web development and digital marketing company. Under his leadership, the firm grew from two employees to over 110 with revenues over $21.5 million. TPG was recognized as an INC 500 company as well as one the Los Angeles Business Journal's 100 fastest growing private companies. In 2014, after running the company for over seven years, Fisher successfully sold the company to a Beijing based multi-national Business Services firm. 
Prior to founding TPG, Fisher worked at Deloitte Consulting and served as a Captain in the United States Army. 
A graduate of the U.S. Military Academy at West Point, Fisher earned his MBA from the UCLA Anderson School of Business. 
Jordan Fisher is a licensed Real Estate Broker and is a member of the California Association of Realtors.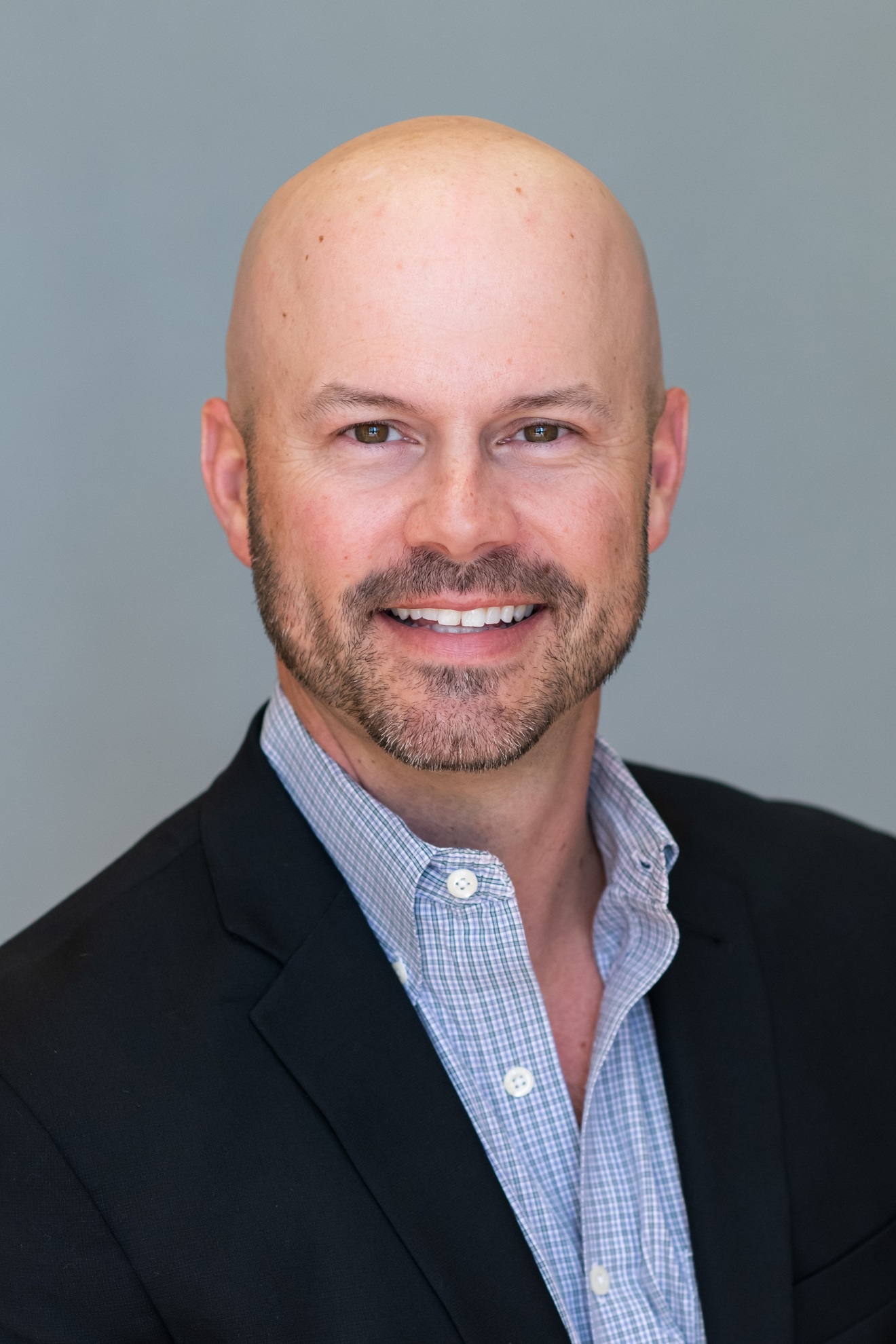 DAVID SLOAN
A seasoned attorney with tremendous hands-on experience in real estate, David Sloan is an expert in multifamily real estate transactions, as well as asset and project management.
As Principal for Next Wave, Sloan oversees all of the firm's acquisitions and investments to ensure accuracy, legality and efficiency.
Earlier in his career, Sloan served as Senior Vice President – General Counsel of Sunstone Hotel Investors, Inc. ("Sunstone"), a publicly traded REIT. In that role, he managed all legal functions, including securities matters and real estate transactions.
Prior to joining Sunstone, Sloan was engaged in the private practice of law in San Diego. He holds a B.S. degree from Ball State University and a J.D. degree (cum laude) from Thomas Jefferson School of Law.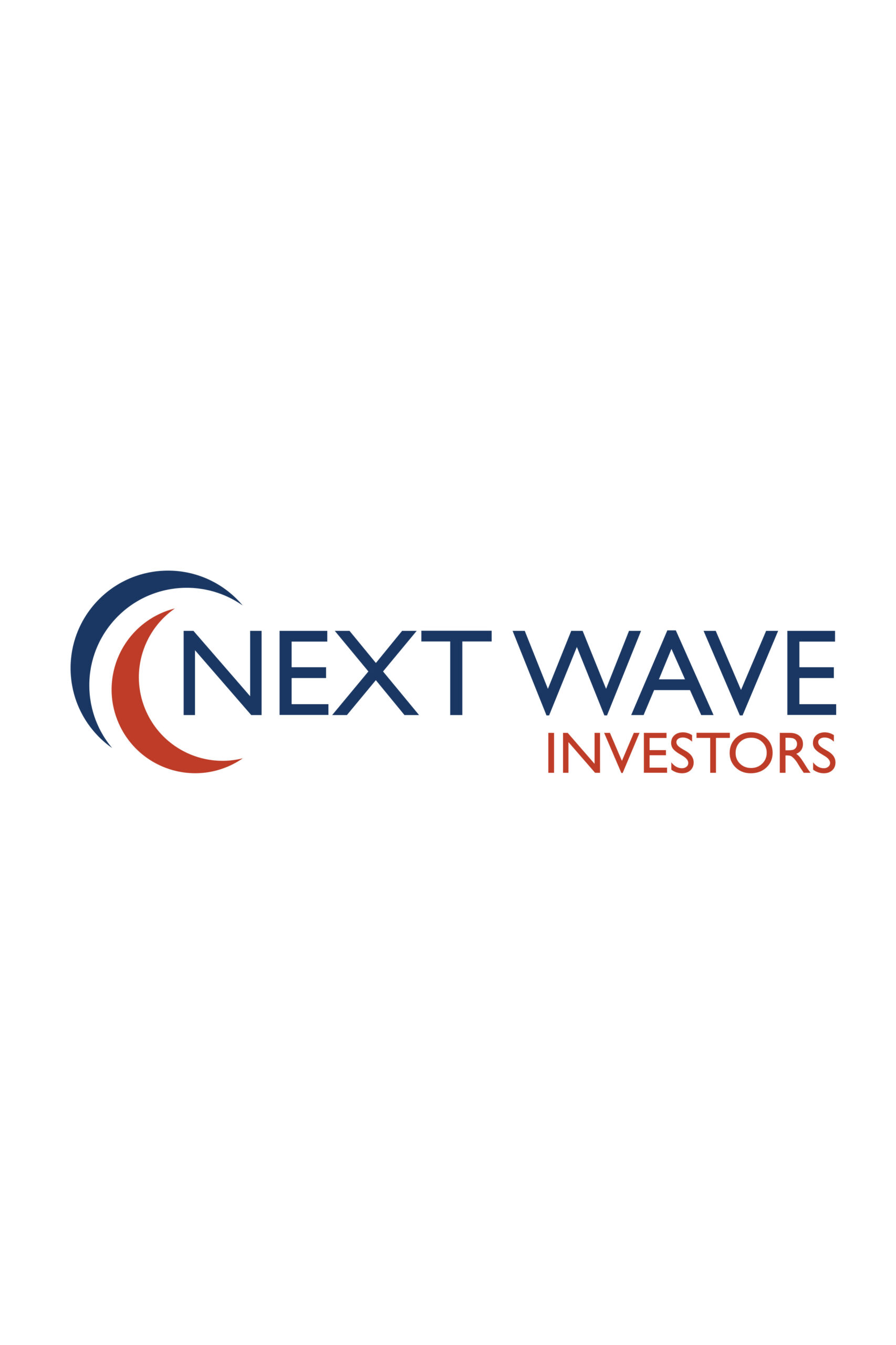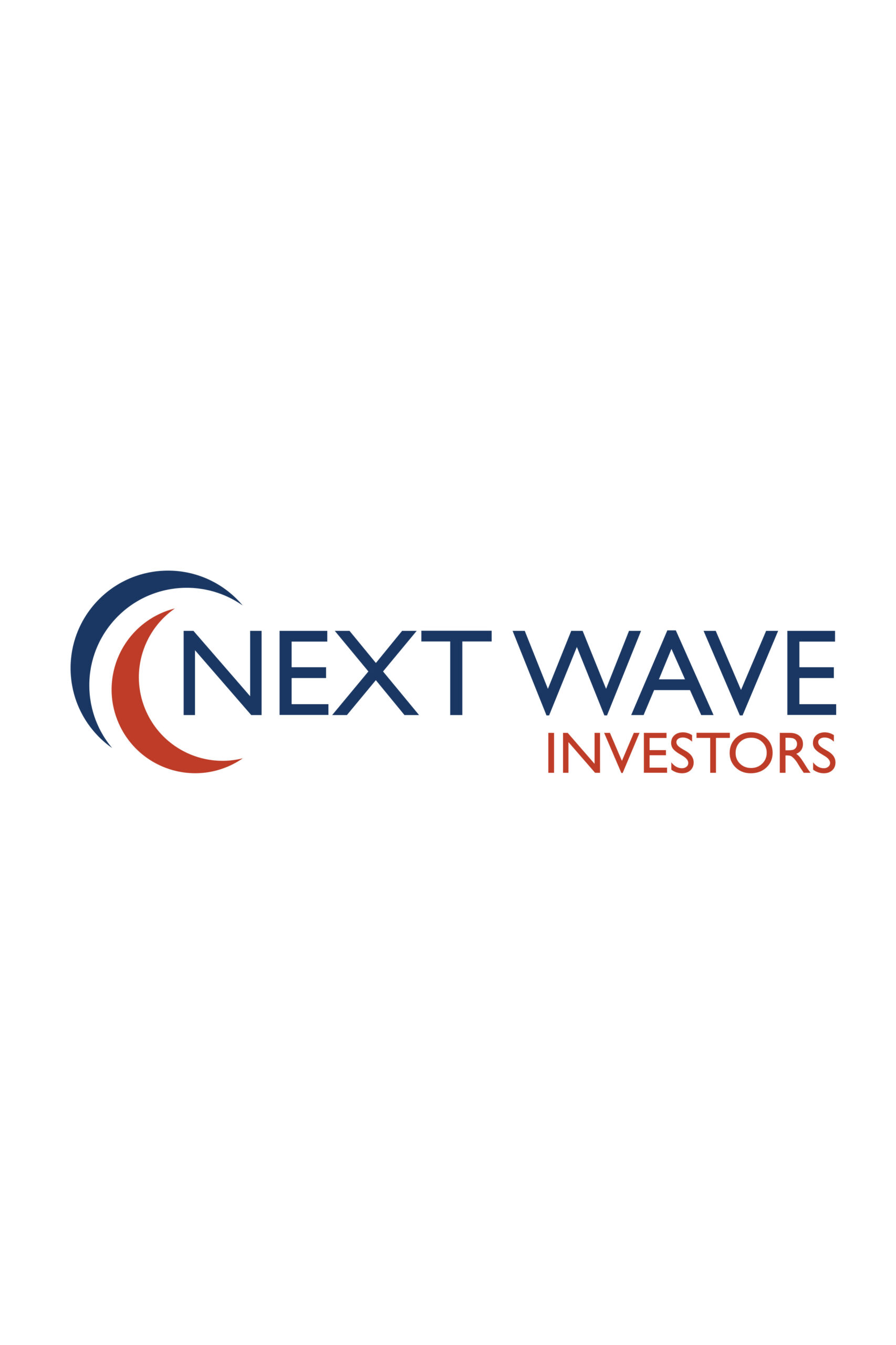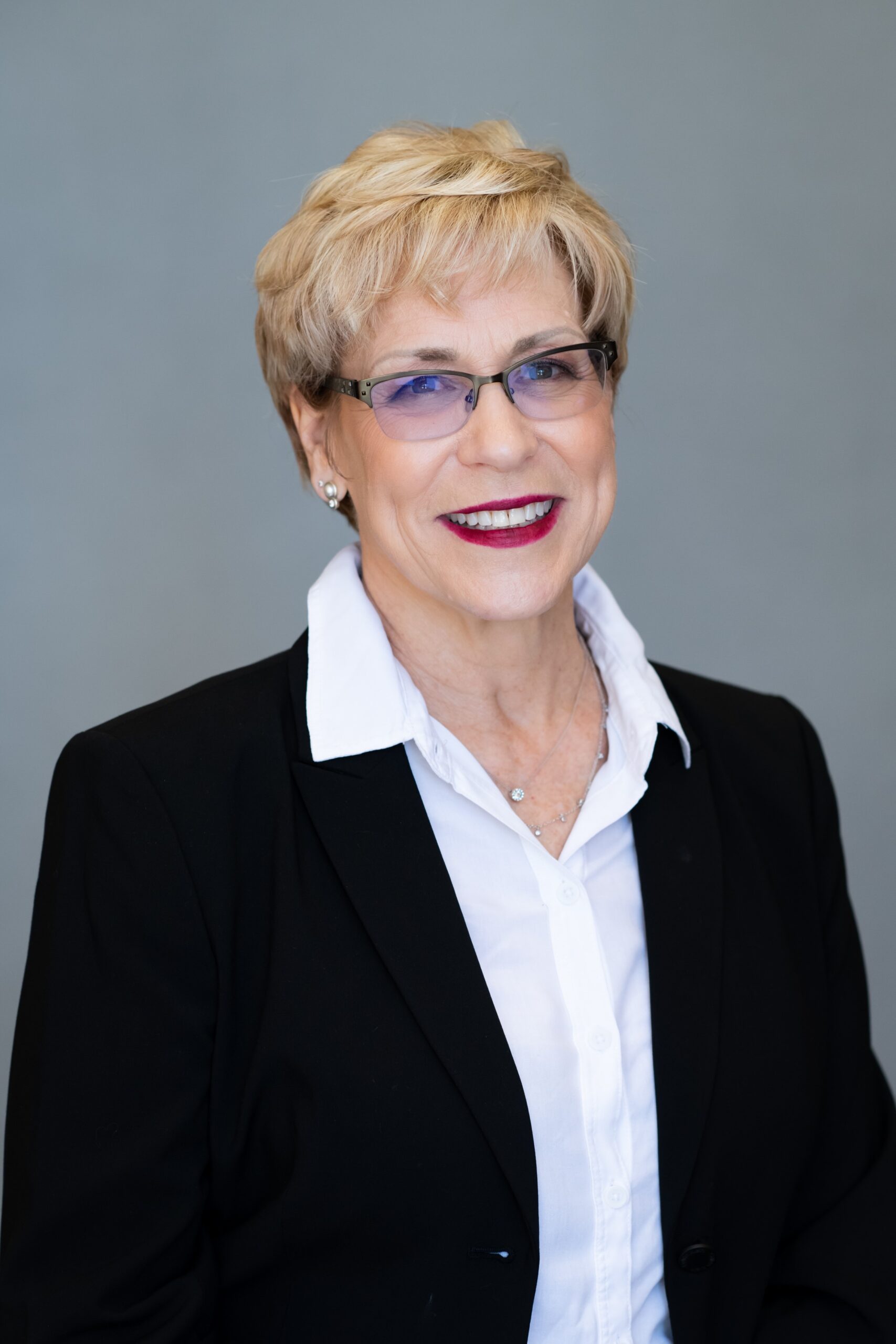 IRENE ECHEVERRIA
Washington Regional Manager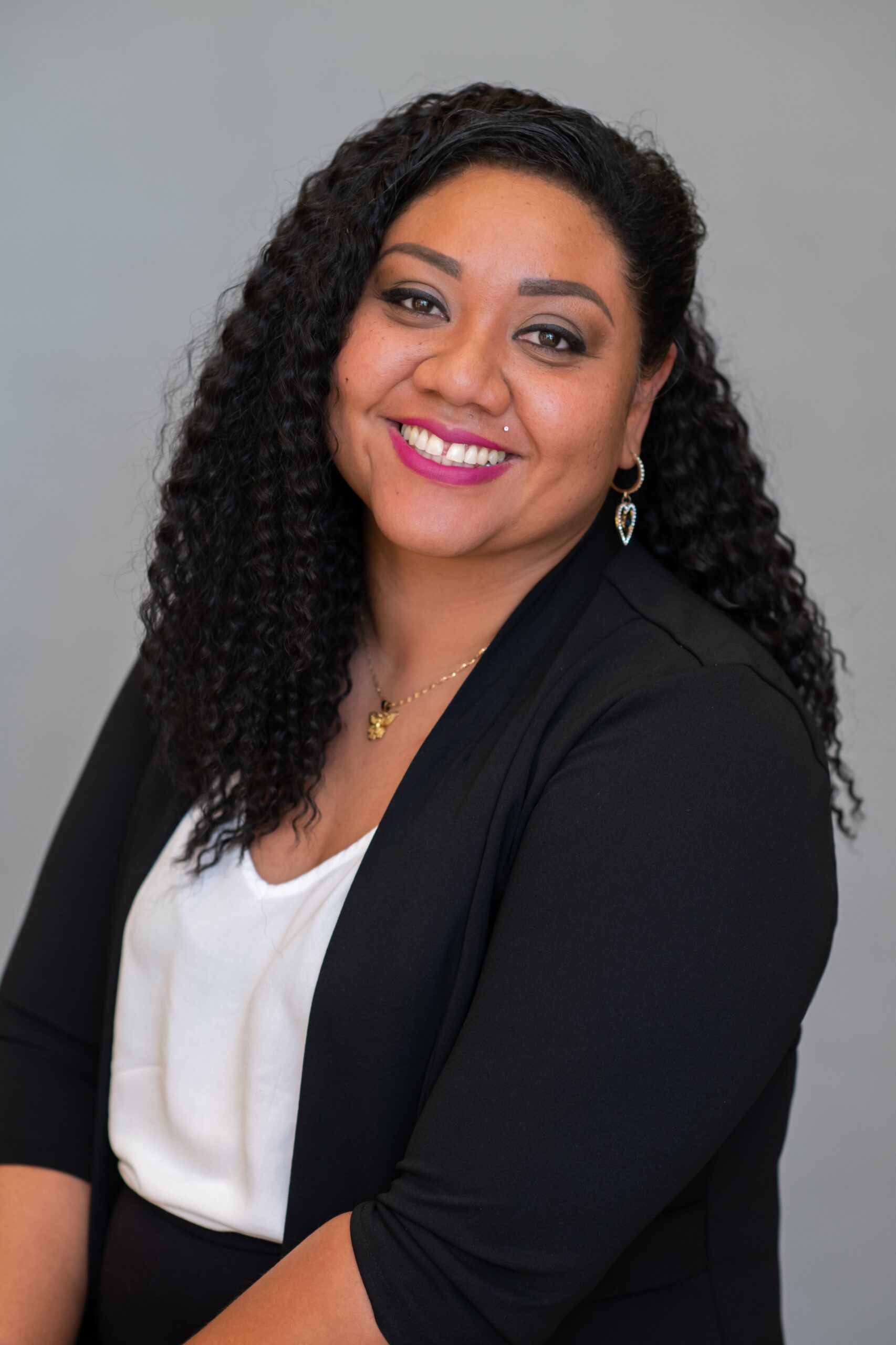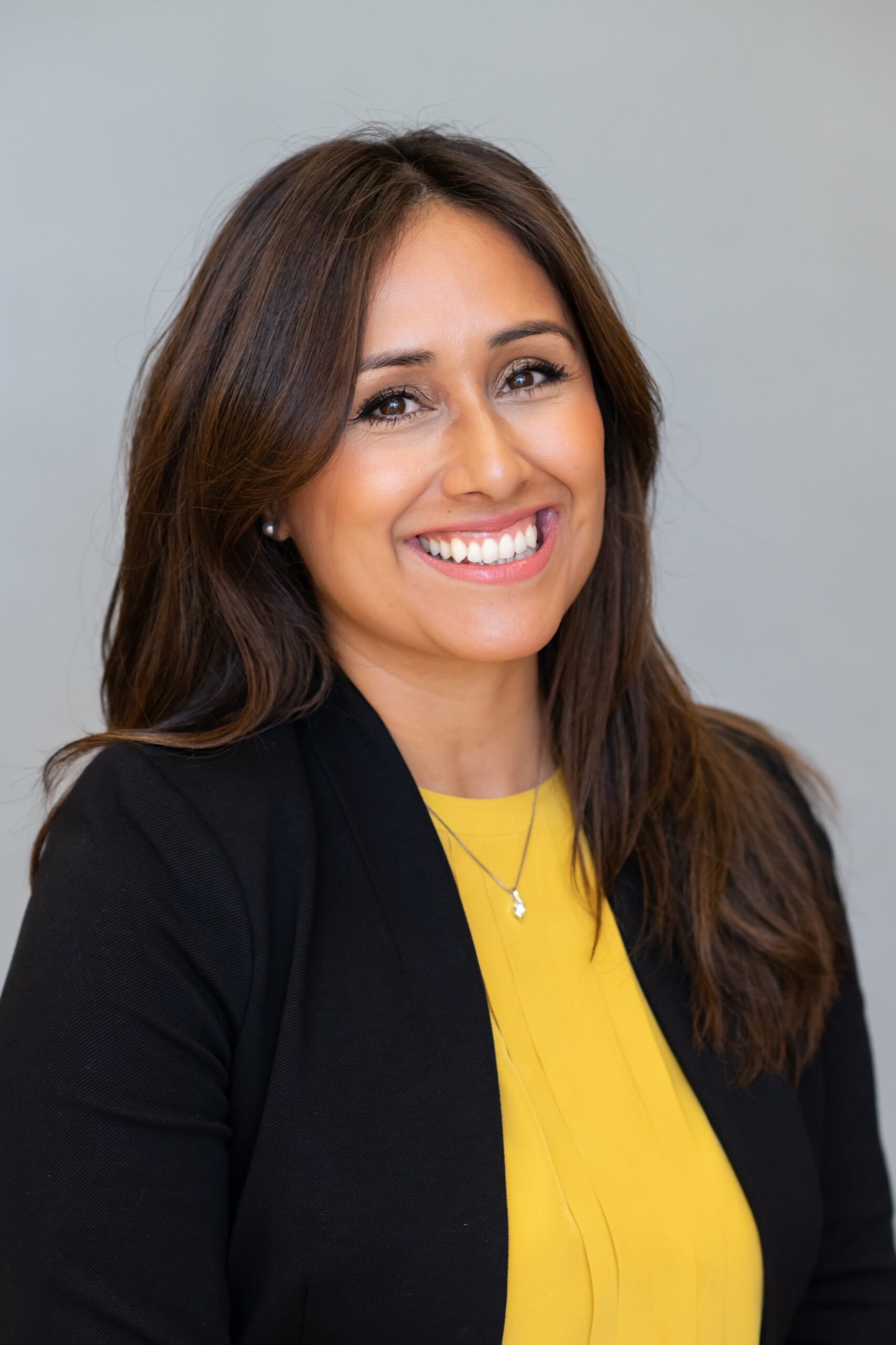 NATALIA SANTANA
Utah, Oregon and Washington Regional Manager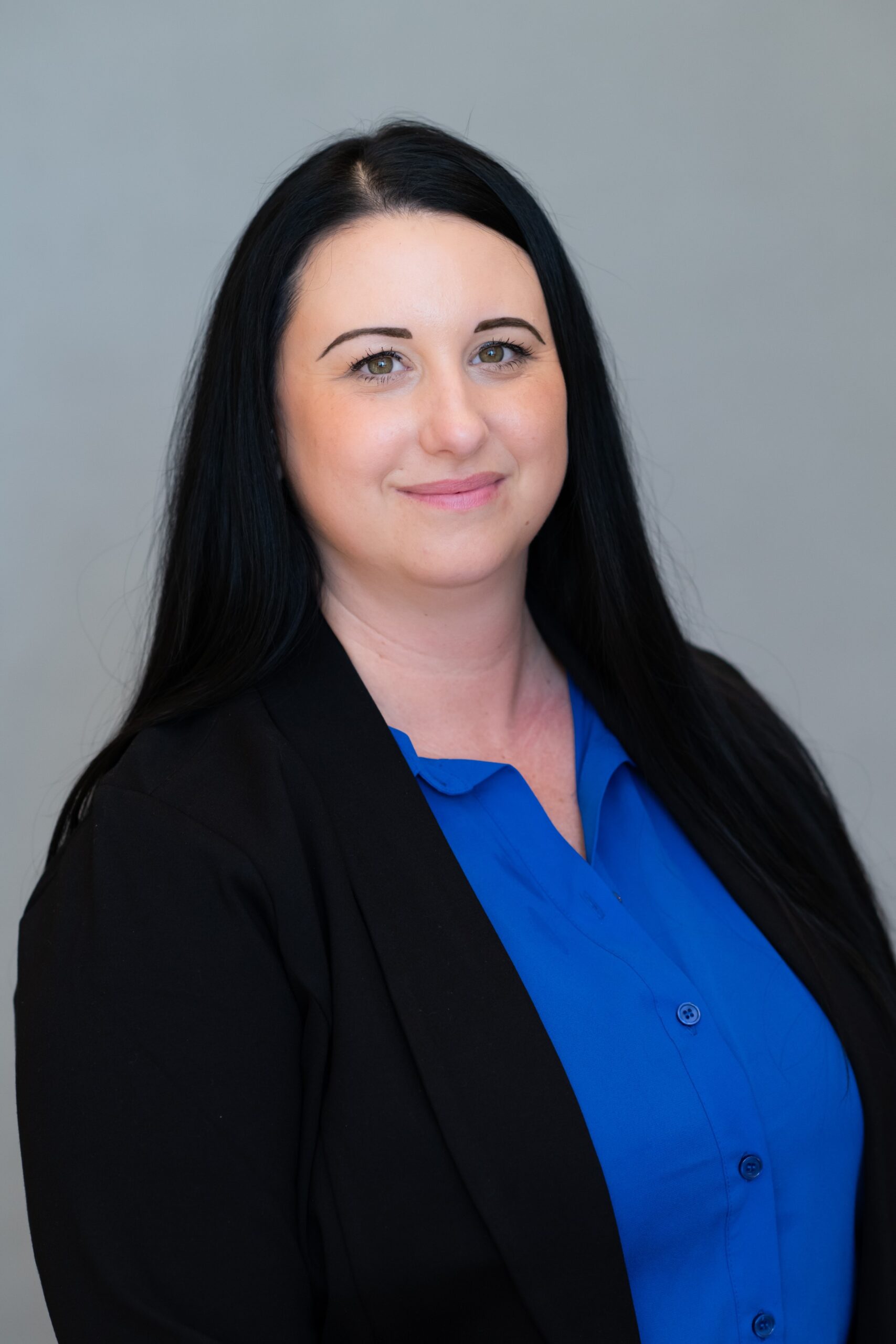 MELISSA CHRUSZCH
Nevada and Texas Regional Manager