Next Wave Investors, LLC ("Next Wave") is a Southern California-based private equity investment firm with a specialized focus in value-add multifamily investments throughout the Western United States.
With more than $500 million in acquisitions to date, Next Wave is exceptionally skilled in identifying well-located, under appreciated properties where we can create value through professional operations and capital improvements.
Drawing upon an 18-year track record and hands-on experience in the ownership, operation, and enhancement of multifamily properties, the firm consistently delivers value on behalf of individual and institutional investors throughout the globe.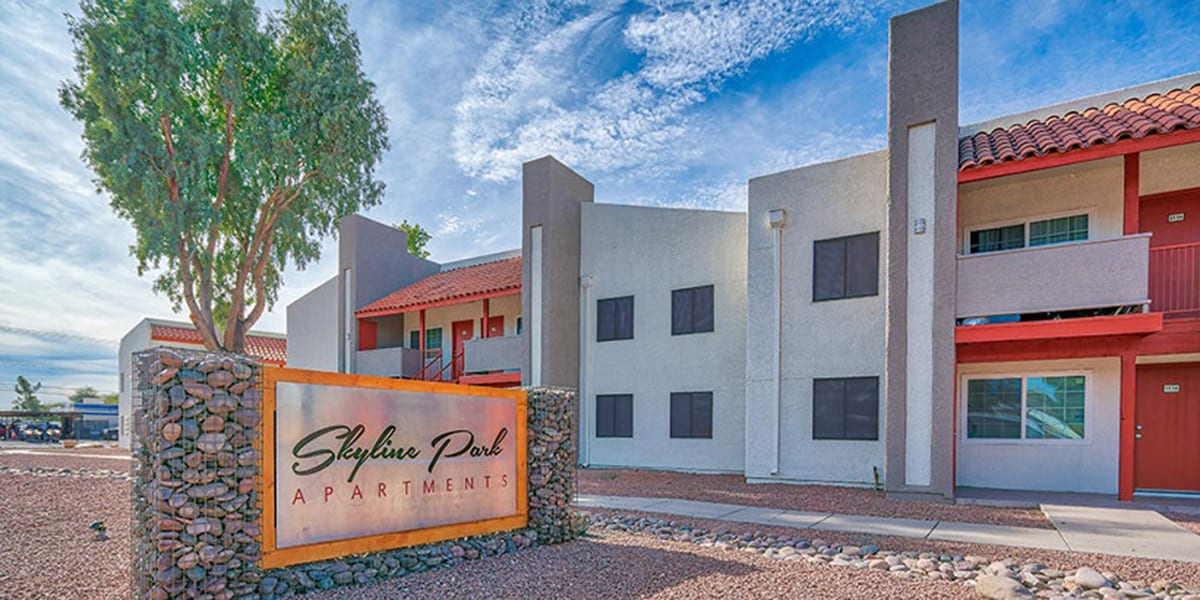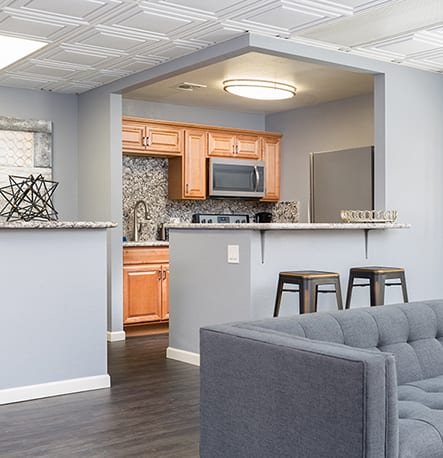 Next Wave delivers superior returns to our investors by finding opportunities to acquire, renovate
and manage under appreciated multifamily communities in high growth western markets.
Our Mission
Build wealth for our investors through our proven niche investment strategy while improving
the lives of our residents and the communities we serve.
Our Vision
Serve as the premier sponsor of value-add multifamily investments in the Western United States.
• Never forget our investors are trusting us with their money.
Treat each dollar as if it is our own.
• Our goal is to improve the lives of our residents by providing them
with a safe, healthy, and comfortable home and community.
• Attract and retain the best talent by treating each staff partner with
respect, motivation, training, and opportunity.
Accountability, Transparency, Honesty, Hard Work, Focus, and Drive – Always!
Proven Proficiency
Next Wave has proven capabilities in identifying and
acquiring under-priced, "diamond in the rough"
assets in its target markets.
Leadership
Next Wave is led by tenured executives with entrepreneurial know-how, resulting in a team that is capable of executing on transactions at every level while always staying true to our values.
Hands-On
Call us obsessed, call us "control freaks." We don't mind. The Next Wave team pays close attention to every detail of the project, from renovating units, to leasing apartments, and collecting rent. We don't sit back and wait for monthly reports from a 3rd party manager. We hire the best talent and work
with them every day to ensure we deliver for our investors and our residents.
TRACK RECORD
as of January 2023
average investor IRR to date